Dancing Spirit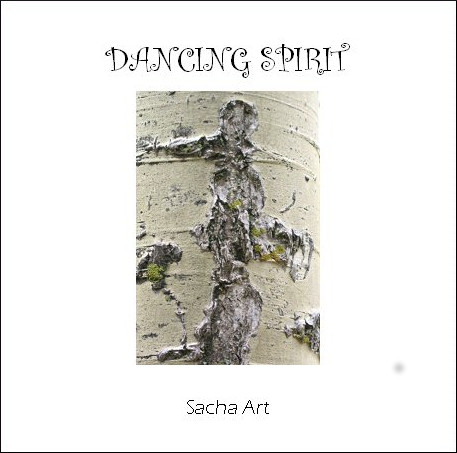 MP3 Order Code M05M

Index of the CD
1 Spirit of Peace
2 Om Namah Shivaya
3 Mandala
4 Om Shanti Shanti Shanti
5 Narayana Om
6 Govinda Radhe
7 Om Sri Sacha
8 Vajra Guru
9 Gaté Gaté Para Gaté
10 Gayatri Mantra
(Total time: 65:48 min.)


Dancing Spirit contains a fine selection of mantras and bhajans in wonderful arrangements.
The CD is a studio recording and produced by Sacha Art in Denmark,
and performed in excellent quality on request of ShantiMayi.
The CD is donated by the artists as a fundraiser
for the renovation of our ashram in France… Terre de Sacha
All the proceeds from the sales of this cd will go for that purpose.

Listen to an audio sample of this CD:
Track No 2 Om Namah Shivaya
Track No 4 Om Shanti Shanti Shanti
Track No 5 Narayana Om
Track No 6 Govinda Radhe